Lapierre Zesty 2013 Long-Term Test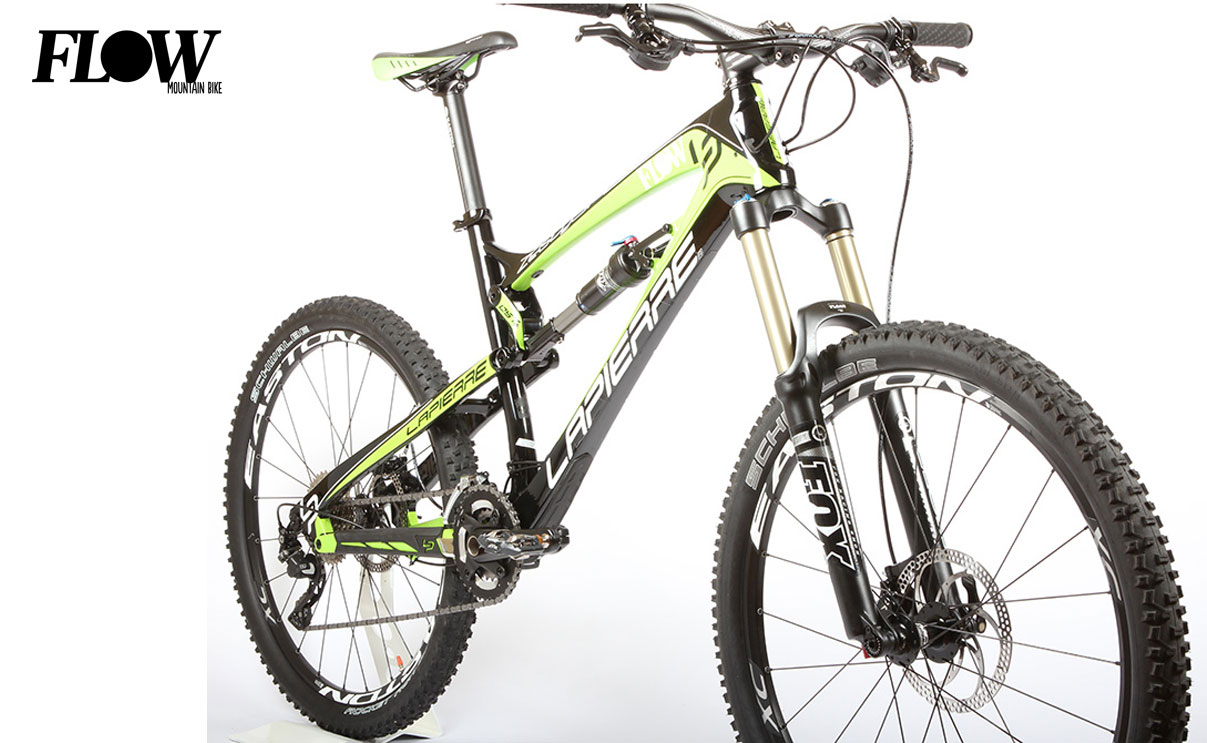 image from flowmountainbike.com
LONG TERM TEST: LAPIERRE ZESTY 514 - Flow Mountain Bike Magazine.
There are so many elements that come together to make a bike suit a picky rider that knows exactly what they want, riders like us. After only a very short while, the Zesty became that test bike that we simply didn't want to return. It may sound like we say that often, but in this case if there really was one bike to keep, and to love like our own, it was this guy. And that is how the Zesty was miraculously transformed from being a regular test bike, into a long-term test bike being dragged all over the place exploring trails and entering enduro events.
Close to us at Flow HQ you will find rough trails, tonnes of stepped sandstone, and many enduro style descents with fast ridge lines littered with drops and rocky chutes, plus of course plenty of pedalling to link up the fun and steep bits. So if there were ever a social weekend ride near home and office, that'd be the type of trail that would be ridden. Hence the early onset of Zesty affection, this 26" carbon trail bike is at home where most bikes in its category are out of their depth, especially when trails get rough and fast.
CONCLUSION:
At the end of our testing term, the Zesty had many modifications to milk out the most of what we believe is one of the highest performing suspension bikes that we've ridden. For those looking for a bike to be ridden fast, jumped far and cornered hard, the Zesty will not have any problem in lifting the game. Dialled geometry, fearless rear suspension and solid construction are what makes this French number one of our most favoured of all time.