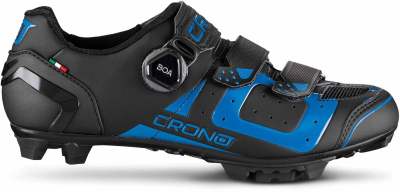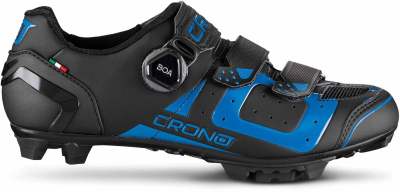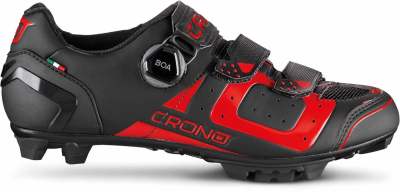 Crono CX3 Nylon MTB Shoes
Suited for both professionals and amateurs who like simplicity and comfort during the ride - Very special design but not too overly - made with anti-scratch shiny material with high breathability to give comfort and lightness - Technical future of this shoe make it perfect of any type of fit -
Features
• Weight: 315 g
• Sole Stiffness: 7 Technologies Tested pins for all the mtb soles included -
More Information
Suited for both professionals and amateurs who like simplicity and comfort during the ride.
Very special design but not too overly, made with anti-scratch shiny material with high breathability to give comfort and lightness. Technical future of this shoe make it perfect of any type of fit.
Features
Weight: 315 g
Sole Stiffness: 7
Technologies
Tested pins for all the mtb soles included.