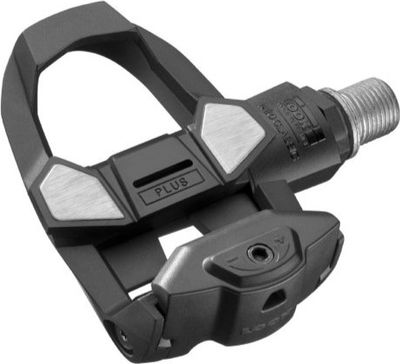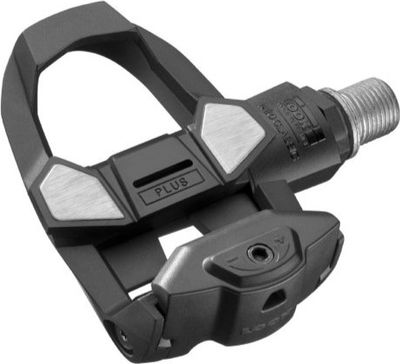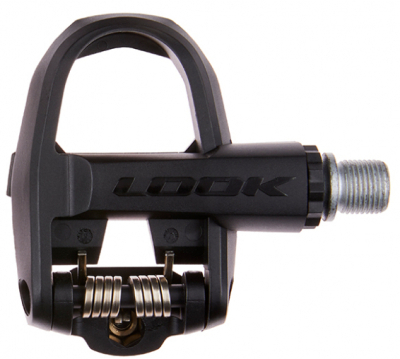 Look Keo Classic 3+ Road Pedals
What is the difference between a KEO CLASSIC 3 and a KEO CLASSIC 3 PLUS? The material used for the contact area - The little extra - stainless steel rather than composite - optimizes pedal stiffness and hence the transfer of power from you to your bike - As for the rest - we stick to what works: fast clip in / clip out and easy tension adjustment -
Specification:
• Spindle material: Chromoly
• Technology: Spring
• Body material: Composite
• Platform material: Stainless...
More Information
What is the difference between a KEO CLASSIC 3 and a KEO CLASSIC 3 PLUS?
The material used for the contact area. The little extra, stainless steel rather than composite, optimizes pedal stiffness and hence the transfer of power from you to your bike. As for the rest, we stick to what works: fast clip in / clip out and easy tension adjustment.
Specification:
Spindle material: Chromoly
Technology: Spring
Body material: Composite
Platform material: Stainless steel
Platform area: 400 mm²
Platform width: 60 mm
Retention: 8 to 12
Cleats: KEO GRIP
Weight Pedal: 140 gr
Weight pair + cleats: 350 gr
Stack height + cleats: 17,8 mm