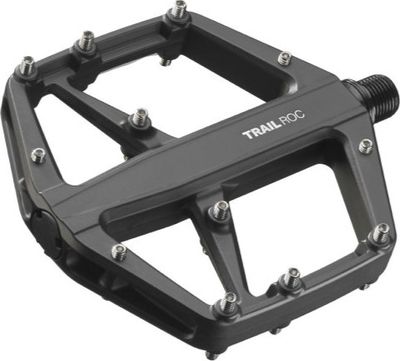 Look Trail Roc MTB Pedals
The new LOOK Trail Roc is the maximum grip - full metal pinned pedal for aggressive riding - The distinctive lightweight - low profile design gives centred control and feedback with adjustable pins for ultimate grip - With our championship proven bushing and bearing system on oversized 17mm axles - your next hardcore pedal is here -
Down please! Enduro - DH - BMX
Whether smashing rocks on steep technical trails or floating it out with style to spare - LOOK TRAIL ROC pedals give rid...
More Information
The new LOOK Trail Roc is the maximum grip, full metal pinned pedal for aggressive riding.
The distinctive lightweight, low profile design gives centred control and feedback with adjustable pins for ultimate grip. With our championship proven bushing and bearing system on oversized 17mm axles, your next hardcore pedal is here.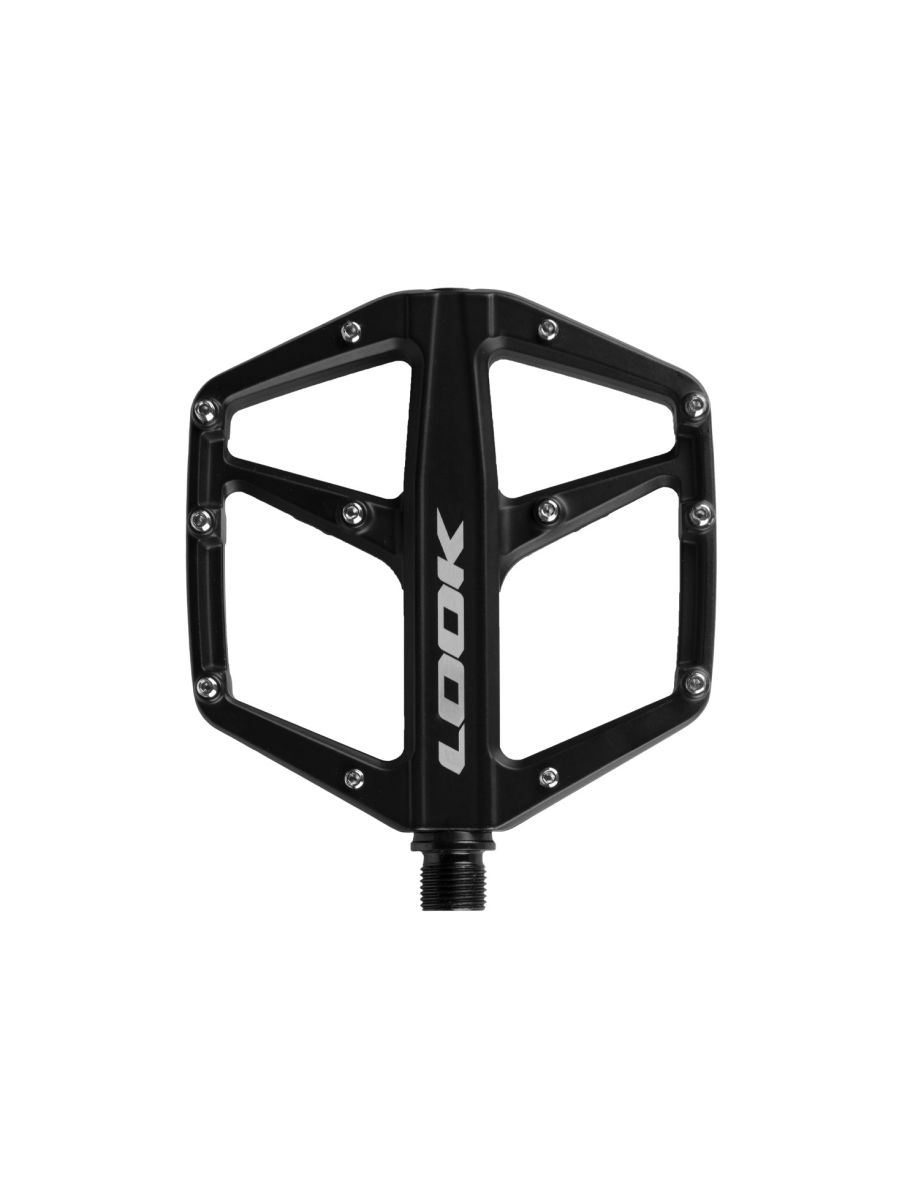 Down please!
Enduro, DH, BMX
Whether smashing rocks on steep technical trails or floating it out with style to spare, LOOK TRAIL ROC pedals give riders of all ability levels solid ground to stand on.
LOOK takes their years of pedal design experience off-road to provide mountain bikers a stable platform that inspires confidence and control urging riders to push their boundaries to a whole new level.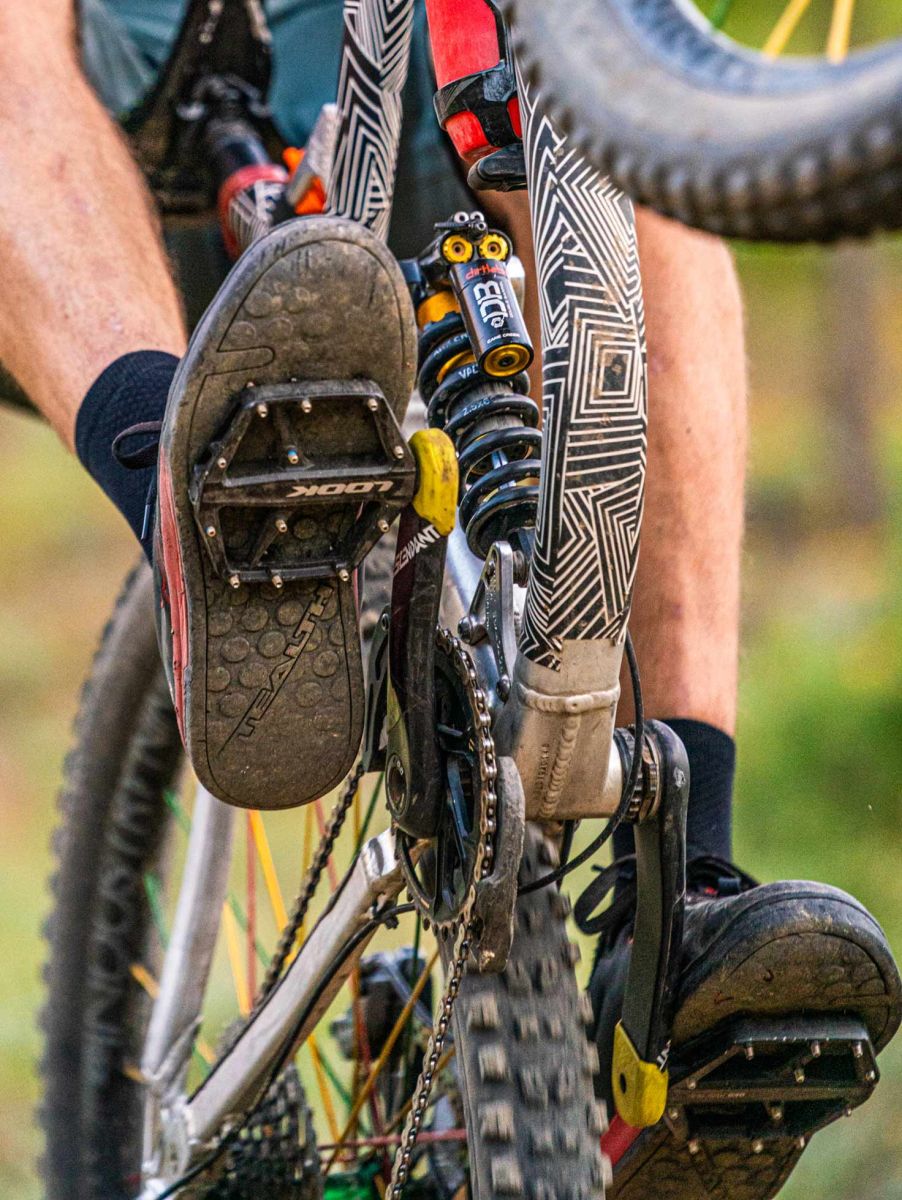 Get a grip
When the trail points down and traction is at a premium, the TRAIL ROC pedals bite back and give you the traction you need. With 12 steel pins per side and a concave shape created from varied pin lengths - 10mm outer and 8mm inner - your foot will be cradled securely and confidently to take on any challenge the trail throws at you.
Why you'll love it?
Platform pedal, built to perform to the highest level and deliver for the most aggressive riding styles.
Forged and machined, wide span alloy Trail Roc body provides ultimate strength and sharp style.
With 12 adjustable stainless steel pins on each side you can tune foot plant traction exactly how you want it.
Minimum stack height for a gripped and grounded stance, paired with maximum clearance for getting on the gas fastest out of corners.
Ultra strong 17mm axles developed to suck up seismic slams and death wish drops and still roll out straight every time.
When it comes to 'spin-it-to-win-it' speed nobody can match LOOK's legendary experience. Trail Roc uses a premium bearing and bushing system for speed boosting efficiency twinned with epic durability. Laser etched logos underline Trail Roc's long-lasting style.
Technical Specification
Spindle material: Chromoly +
Body material: Alloy
Q Factor: 61,5 mm
Grip: 12 metal pins per side
Technology: Flat pedals
Platform area: 110x110 mm
Profile: 17 mm
Weight pair: 430 g
Pedal: 215 g