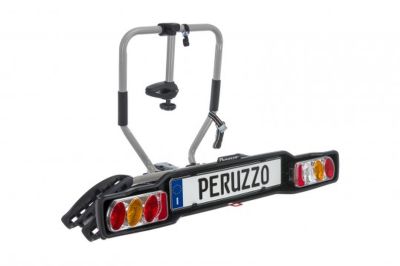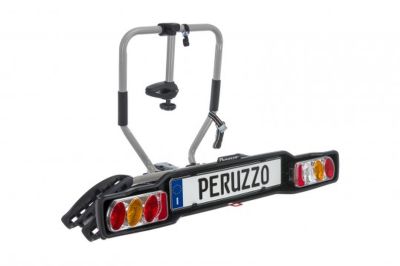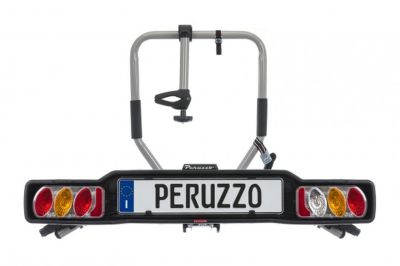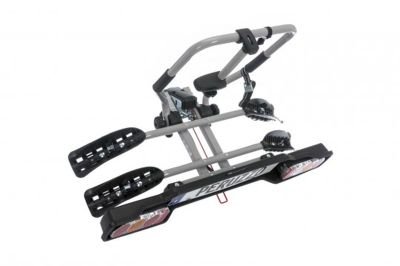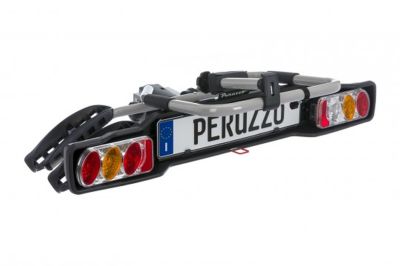 Peruzzo Siena Towball Fixed System 2 Bike Towbar Mounted Rack
The universal towball bike carrirer Siena 2 bikes is equipped with an arm for the second bike - It's the cheapest product among the homologated ones Features
• cheapest homologated towball carrier
• tips for boot access 
• Ski/snowboard carrier available as accessory art 389 (pay attention - with this item homologation is no longer valid)
• equipped with grab arm for the second bike
• wide wheelholder with nylon strap Specifications
• max bikes: 2
• m...
More Information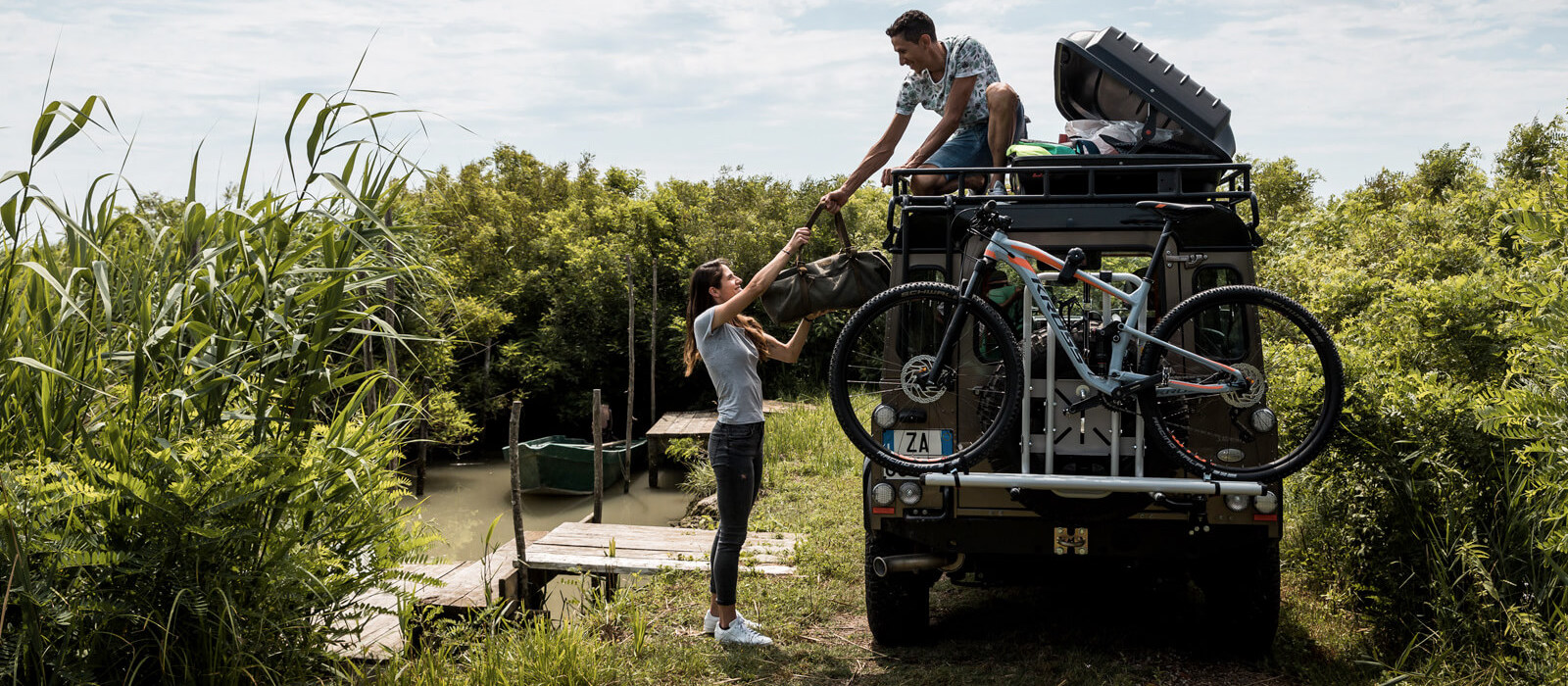 The universal towball bike carrirer Siena 2 bikes is equipped with an arm for the second bike. It's the cheapest product among the homologated ones
Features
cheapest homologated towball carrier
tips for boot access 
Ski/snowboard carrier available as accessory art 389 (pay attention, with this item homologation is no longer valid)
equipped with grab arm for the second bike
wide wheelholder with nylon strap
Specifications
max bikes: 2
material: Steel
color: Ash Grey
max total load (kg): 34
bike fitment: Frame and wheel
max size frame section (cm): 5
bike size (inches): from 12" to 29'
max tyre width (cm): 8
max distance between bike wheels (cm): 120
distance between rails (cm): 17
frame protective system: YES
locking bike to rack: NO
locking rack to car: NO
distance between tube arms for bike frame support (cm): N.A.
product weight (kg): 11,6
full european homologation: YES
e-bikes: NO
fat bikes: NO
Why Buy Peruzzo Rack?

2 Years Warranty
Quality products 100% made in Italy 
In business since 1972