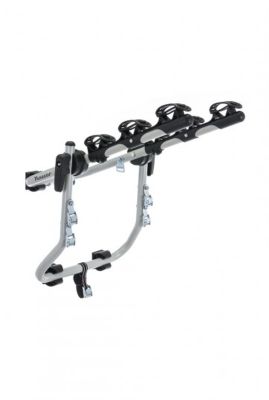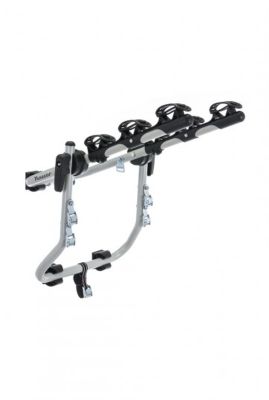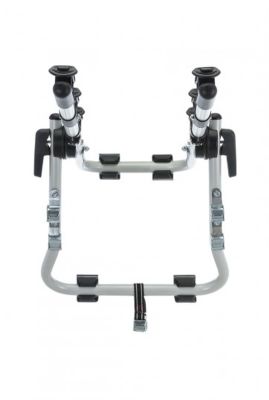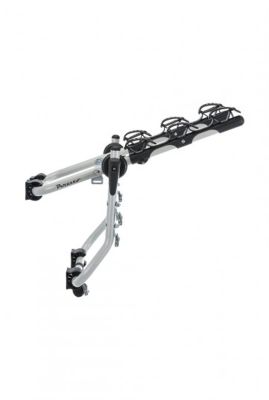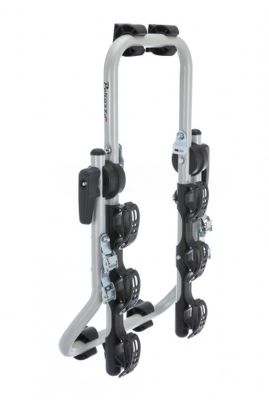 Peruzzo Verona Steel Rear Door Mounted Rack
The rear bike carrier Verona Alu has a schock absorbing frame support - It's fully assembled and folds flat for an easy storage - Features
• Double upper straps - the most stressful point
• Lower straps anti-bounce system
• All straps tested at 250 kilos each
• All 6 tempered hooks tested at 350 kilos each
• Steel buckles
• Patented shock absorbing frame support
• Doubly safe with extra safety strap fixed to frame
• Quick and easy to fit and remo...
More Information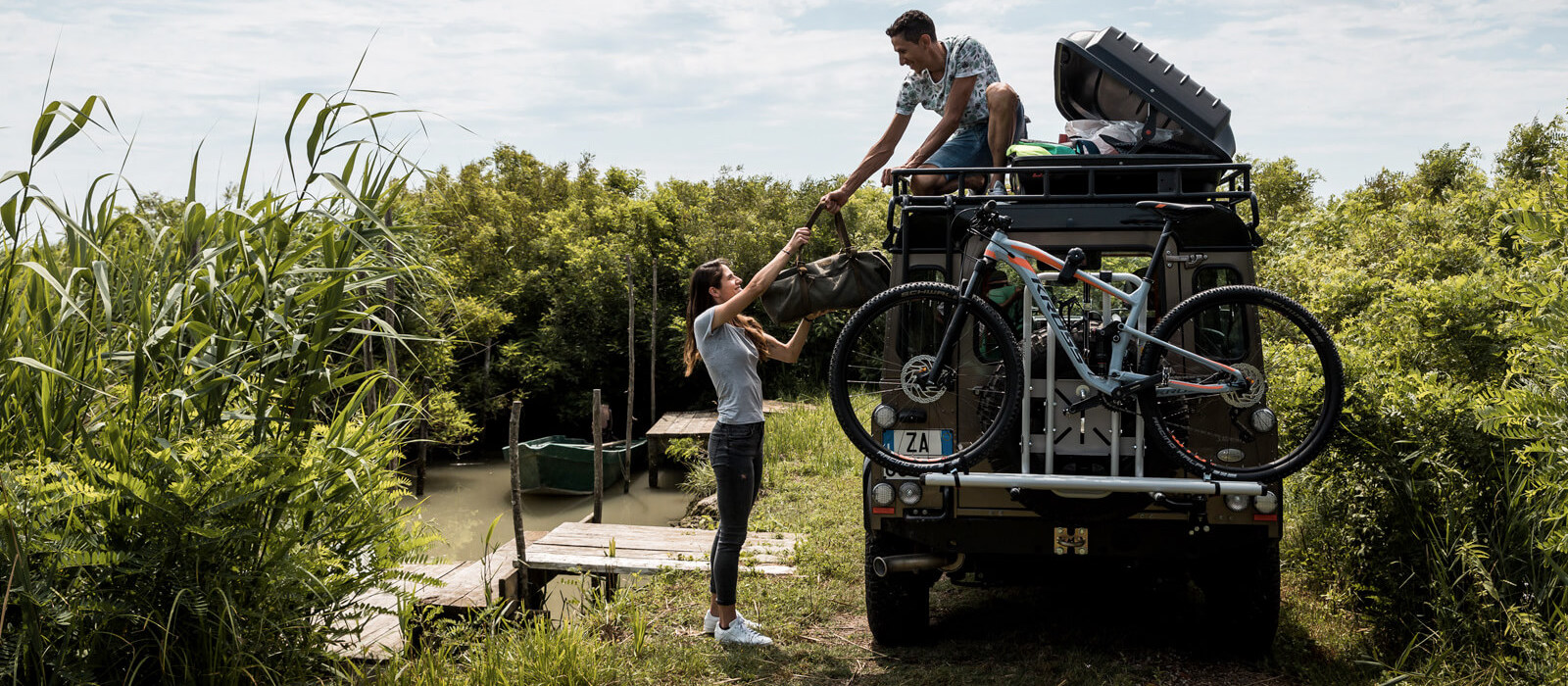 The rear bike carrier Verona Alu has a schock absorbing frame support. It's fully assembled and folds flat for an easy storage.
Features
Double upper straps, the most stressful point
Lower straps anti-bounce system
All straps tested at 250 kilos each
All 6 tempered hooks tested at 350 kilos each
Steel buckles
Patented shock absorbing frame support
Doubly safe with extra safety strap fixed to frame
Quick and easy to fit and remove
Folds flat for storage
Specifications
max bikes: 3
material: Steel
color: Ash Grey
max total load (kg): 45
bike fitment: Bike frame
max size frame section (cm): 60
bike size (inches): from 12" to 29'
max tyre width (cm): All
max distance between bike wheels (cm): All
distance between rails (cm): N.A.
frame protective system: YES
locking bike to rack: NO
locking rack to car: NO
distance between tube arms for bike frame support (cm): 33
product weight (kg): 5,4
tested according to Xp R18-904-4:2008
e-bikes: NO
fat bikes: YES
Why Buy Peruzzo Rack?

2 Years Warranty
Quality products 100% made in Italy 
In business since 1972