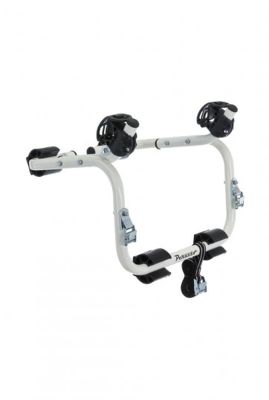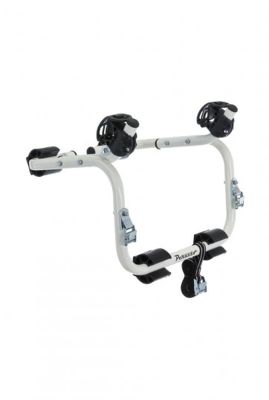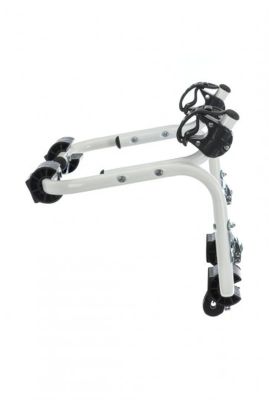 Peruzzo Basano del Grappa Rear Door Mounted Rack
The rear bike carrier BdG can carry 1 bicycle - the perfect solution for single biker - Equipped with fixed top system with brackets -  Bassano del Grappa is easy to use - Features
•  Rigid top fixing brackets
•  Lower straps anti-bounce system
•  2 straps tested at 250 kilos each
•  All 4 tempered hooks tested at 350 kilos each
•  Steel buckles
•  Patented shock absorbing frame support
•  Doubly safe with extra safety strap fixed to frame
• Easy...
More Information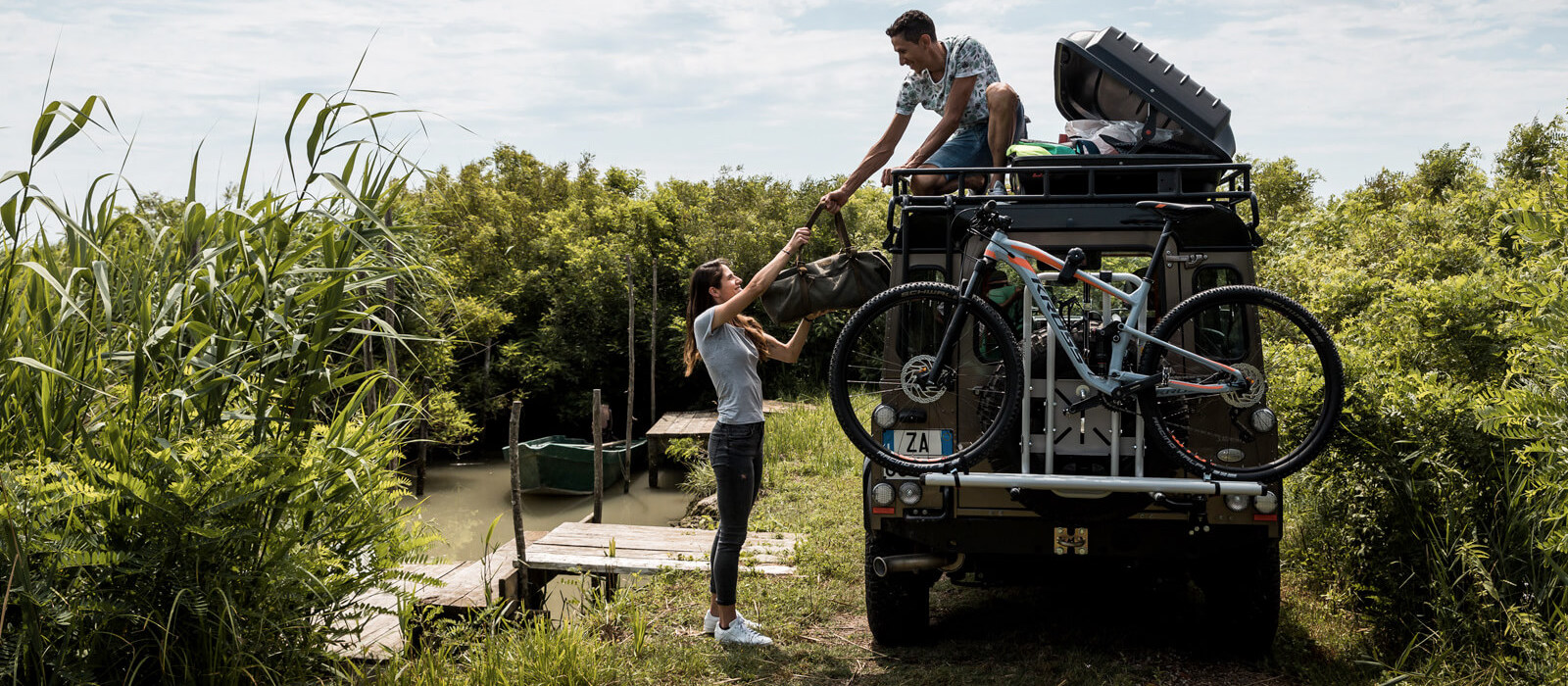 The rear bike carrier BdG can carry 1 bicycle, the perfect solution for single biker. Equipped with fixed top system with brackets, Bassano del Grappa is easy to use.
Features
 Rigid top fixing brackets
 Lower straps anti-bounce system
 2 straps tested at 250 kilos each
 All 4 tempered hooks tested at 350 kilos each
 Steel buckles
 Patented shock absorbing frame support
 Doubly safe with extra safety strap fixed to frame
Easy to use
Specifications
max bikes: 1
material: Steel
color: Pure white
max total load (kg): 17
bike fitment: Bike frame
max size frame section (cm): 60
bike size (inches): from 12" to 29'
max tyre width (cm): All
max distance between bike wheels (cm): All
distance between rails (cm): N.A.
frame protective system: YES
locking bike to rack: NO
locking rack to car: NO
distance between tube arms for bike frame support (cm): 40
product weight (kg): 2,9
e-bikes: NO
fat bikes: YES
Why Buy Peruzzo Rack?

2 Years Warranty
Quality products 100% made in Italy 
In business since 1972