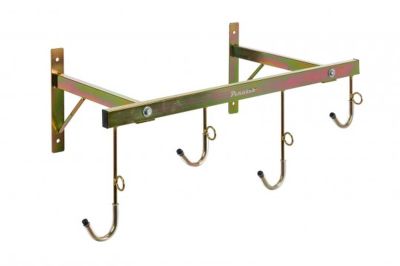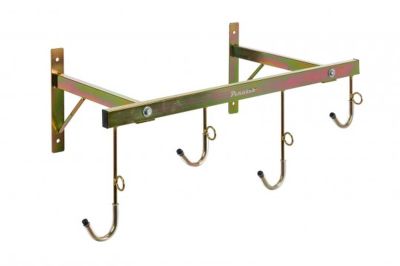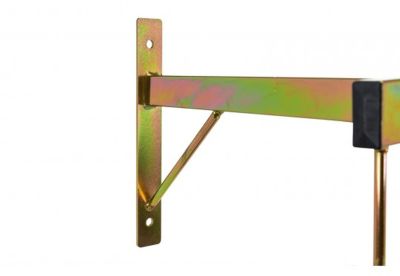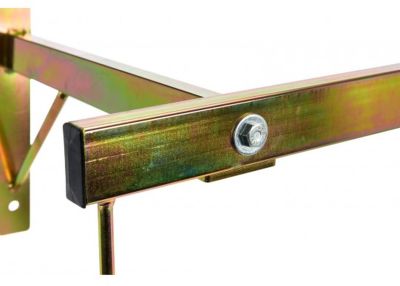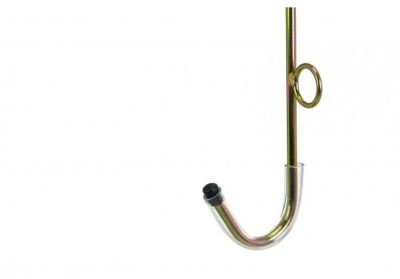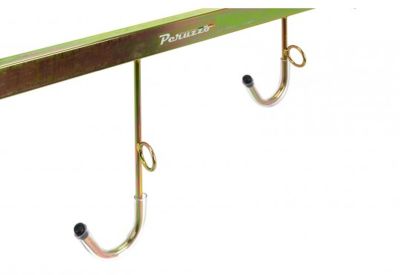 Peruzzo Four Spaces Removable Wall Bike Rack
4 spaces removable wall bike rack - in galvanized steel with screws and caps - With rings that allow to lock the bike - Bike rack is composed by two fixing brackets and a frontal tube which support the bike - Specifications
• max bikes: 4
• material: Steel
• color: Tropical gold
• max total load (kg): 80
• bike fitment: Wheel
• max size frame section (cm): All
• bike size (inches): All
• max tyre width (cm): All
• max distance between bike ...
More Information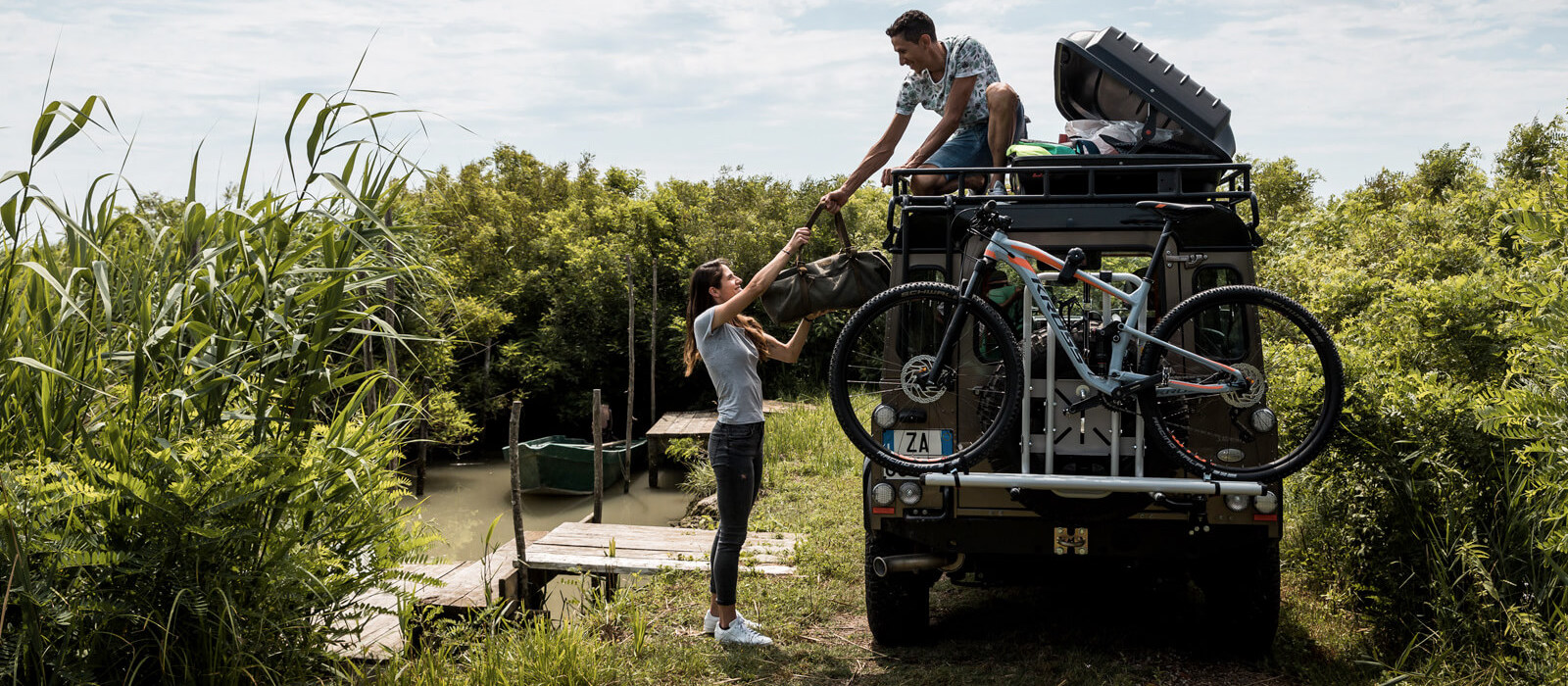 4 spaces removable wall bike rack, in galvanized steel with screws and caps. With rings that allow to lock the bike. Bike rack is composed by two fixing brackets and a frontal tube which support the bike.
Specifications
max bikes: 4
material: Steel
color: Tropical gold
max total load (kg): 80
bike fitment: Wheel
max size frame section (cm): All
bike size (inches): All
max tyre width (cm): All
max distance between bike wheels (cm): All
frame protective system: YES
locking bike to rack: YES
e-bikes: YES
carbon frame friendly: YES
Why Buy Peruzzo Rack?

2 Years Warranty
Quality products 100% made in Italy 
In business since 1972