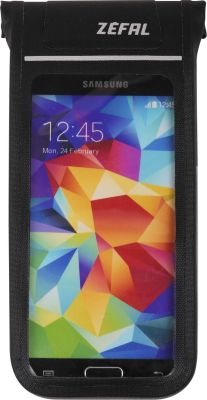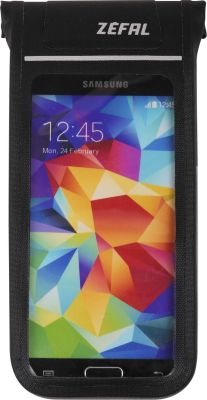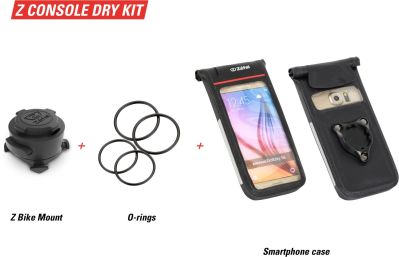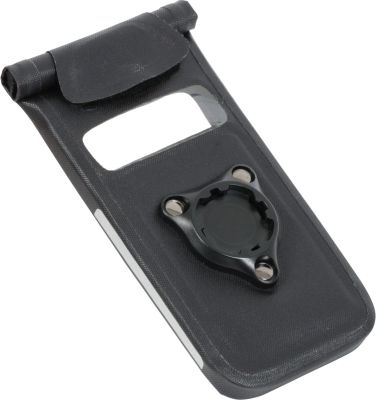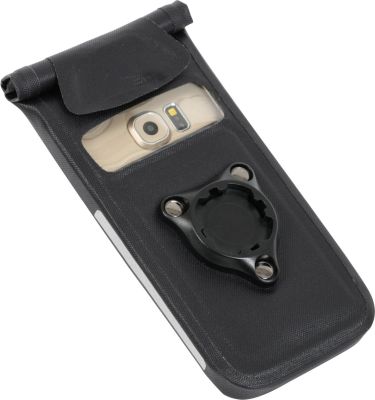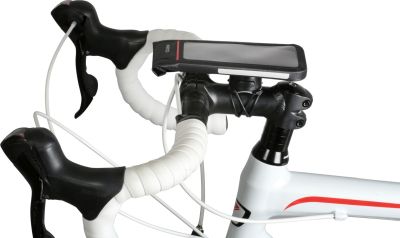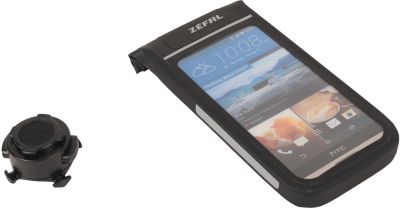 Zefal Z Console Dry M Waterproof Smartphone Holder
This waterproof smartphone holder protects the phone against rain and dirt - The phone screen is always accesible using the Z Console Dry M's tactile window and also allows you to take photos and videos - The Z Console Dry M is fitted in one click onto the bike frame using the Z BIke Mount (included in the kit) and is positioned on the bike stem - then off you go! Features
• Watertight: Protects the smartphone from rain - mud and any other impacts -
• Universal: Compatible with all...
More Information
This waterproof smartphone holder protects the phone against rain and dirt. The phone screen is always accesible using the Z Console Dry M's tactile window and also allows you to take photos and videos.
The Z Console Dry M is fitted in one click onto the bike frame using the Z BIke Mount (included in the kit) and is positioned on the bike stem, then off you go!
Features
Watertight: Protects the smartphone from rain, mud and any other impacts.
Universal: Compatible with all smartphones.
Touch screen window: Still use your smartphone through the protective case.
Camera window: Possible to take videos and photos through the transparent window.
Dual orientation of the smartphone: Adjustable angle in landscape or portrait mode
Specifications
Weight: 47 g
Material: TPU 420D
Maximum phone size: 150 x 72 x 10 mm / 5.9 x 2.8 x 0.4"
Compatibility: Z Bike Mount / Z Armband / Z Car Mount / Z Handlebar Mount
Window size: 130 x 62 mm / 5.1 x 2.4"