2024 Bosch Trainings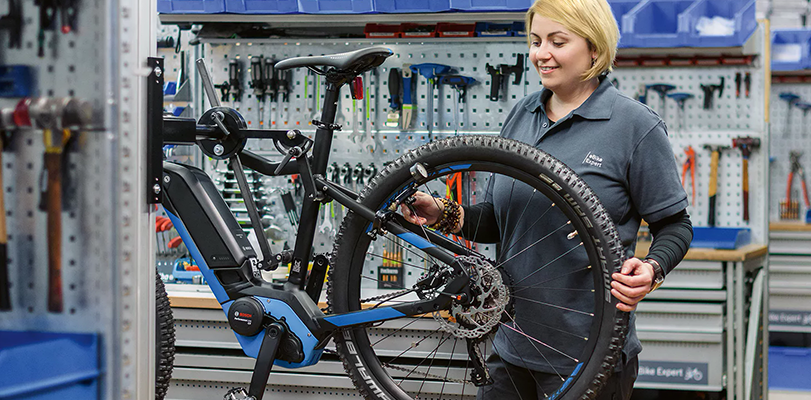 Bosch eBike Systems offer the specialist dealer an annual training program, which is aligned with the actual product portfolio. Our eBike pros with long term experience in the field train eBike dealers and the workshop staff so that they can guarantee you the best possible service.
2024 Training Dates:
30.01.24 - Limerick – Radisson Blu
31.1.24 - Dublin – Crown Plaza- Blanchardstown
1.2.24 - Belfast- Crown Plaza.


Please contact Andy Tennant to book your place now:

Andy Tennant
Trainer and Technical Consultant UK (EB/SSB1.3)
Robert Bosch Ltd | Broadwater Park | North Orbital Road | Denham | UB9 5HJ | UNITED KINGDOM | www.bosch.co.uk
Andy.tennant@uk.bosch.com